I AM UNDONE Vol. 1
Vol. 1
20th July 2021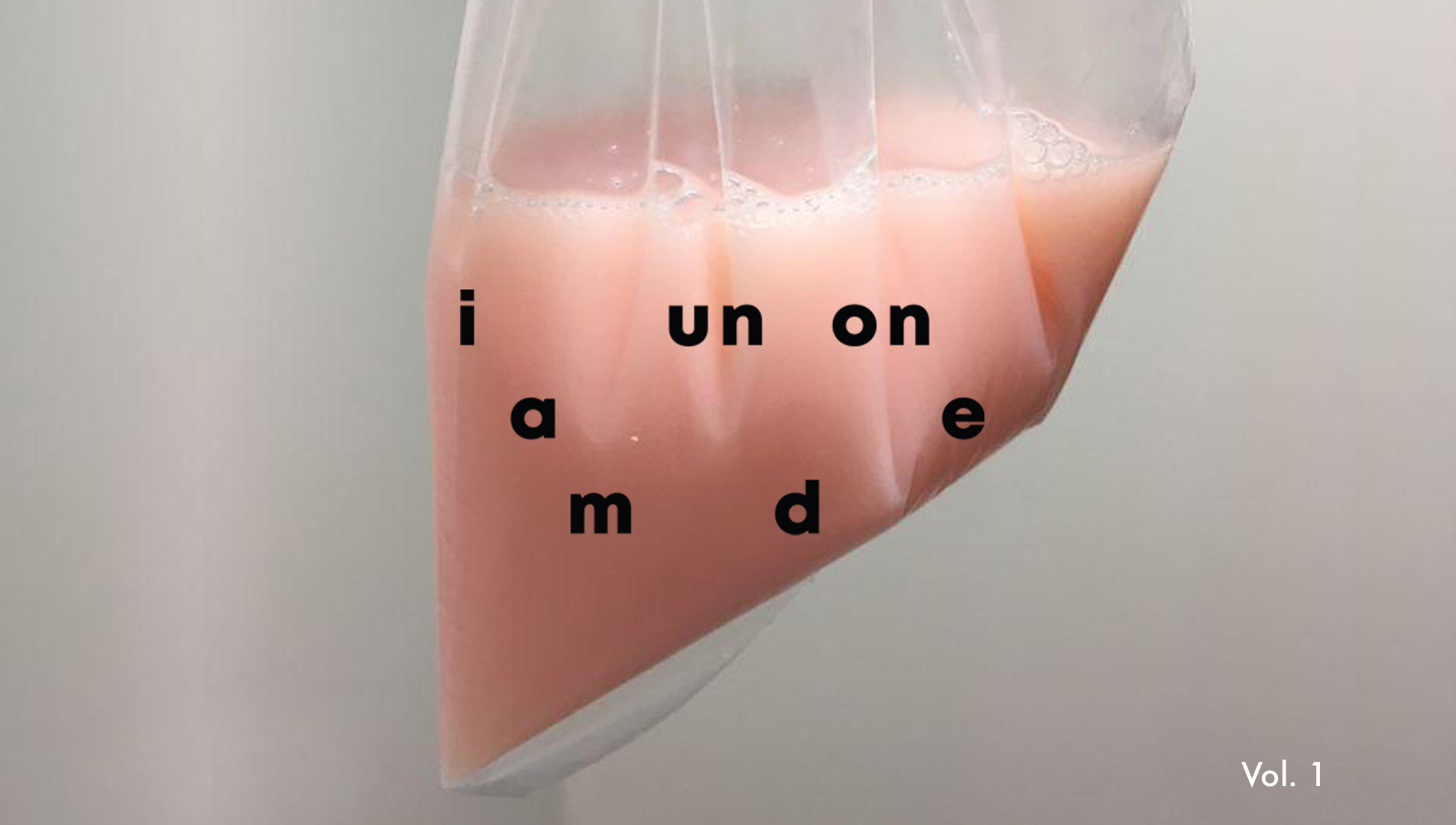 I AM UNDONE is a new and innovative process-oriented event for performing arts in Oslo. Starting from the notion that art is an alive organism in perpetual development, I AM UNDONE wants to give focus to raw, unpolished, fresh materials - taking the artistic process as an expression in itself and challenging performative methods.

I AM UNDONE present artists across disciplines with a brand new performative work that has never seen the light before, bold projects with the courage to be shared with an eclectic audience as unrefined and unfinished fragments full of life.

The project is curated by LiLi Re and the pilot was hosted at SALT art and music in Oslo, June 2021.
The first edition sees as protagonists the following artists:

-AMANDA BACH. Composer: Lars Andreas Nilsse. Costume designer: Karianne Caspara Haag
-LOLA POSANI
-DOMINIC DI ROLLO
-MARTIJN JOLING. Performer: Katjia Henriksen Schia
-PETROLEUM RESIDUE
-LISA MARIA BERG. Performers: Lisa Maria Berg & Eline Øverby
-MORTEN LIENE
-SARA LIV HERMANSSON

The graphic design is created by Ginevra Dondina.
Supported by

Oslo kommune
SALT art&music.