I AM UNDONE Vol. 2
20th August 2022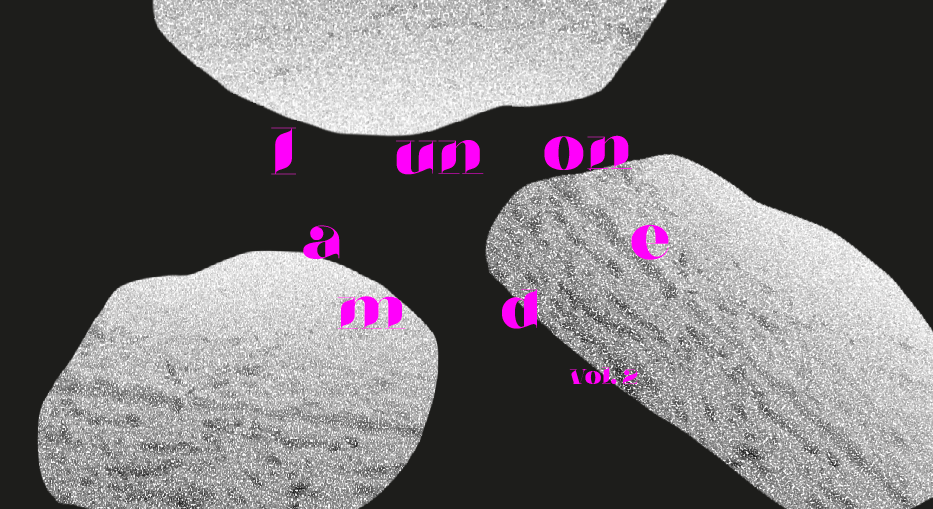 I AM UNDONE is back!

Our process-oriented event dedicated to all those unmade, fragmented and unfinished works of art, is returning for a second edition at Vega Scene in Oslo.
Once again I AM UNDONE wants to give focus to raw, unpolished, fresh performative pieces - taking the artistic process as an expression in itself and challenging creative methods.
I AM UNDONE Vol. 2 is ready to present artists with a brand new idea that has never seen the light before, bold projects with the courage to be shared with an eclectic audience as unrefined and unfinished fragments full of life.

LiLi Re is very excited to collaborate this year with Vega Scene for the second edition. Taking place in Salongen the 20th of August 2022 at h 20.00 I AM UNDONE will be an evening celebrating adventours artists!
Through an Open Call and submissions we selected five artists across disciplines presenting a wide range of performative actions, innovative and unconventional pieces ready to take risks.
We are honored to be welcoming to this year event the sound artist and musician
Stina Stjern
(NO), poet
Fredrik Høyer
(NO), performance artist
Jingyi Wang
(CN/NO) and visual artist
Nadine Shaban
(UK).
Find your ticket here:
https://checkout.ebillett.no/287/events/25162/purchase/setup?kanal=fw
Supported by

Oslo kommune
Arts Council Norway
Vega Scene, Oslo