I AM UNDONE Vol. 2
20th August 2022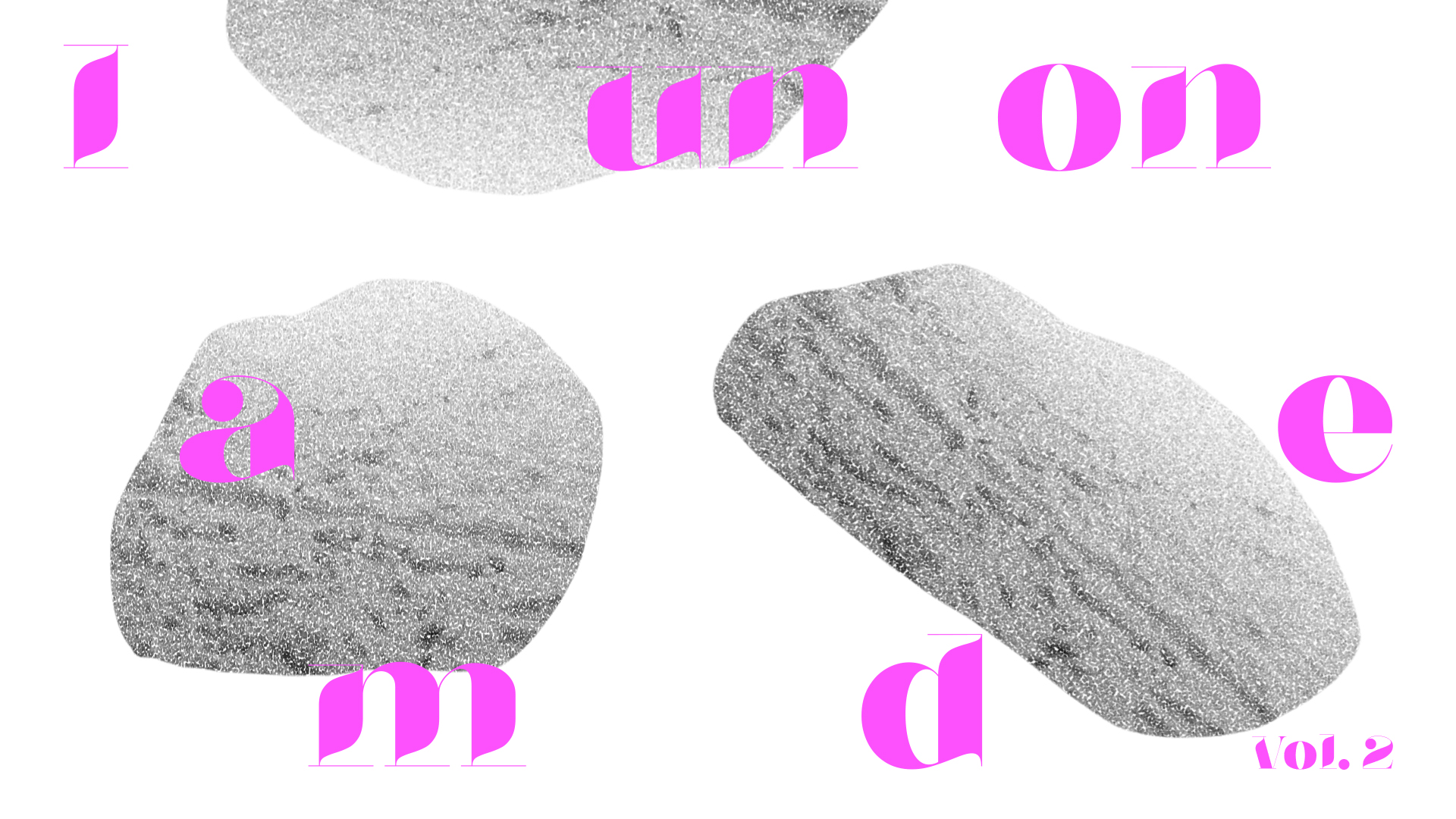 I AM UNDONE is back!
Our process-oriented event dedicated to all those unmade, fragmented and unfinished works of art, is returning for a second edition at Vega Scene in Oslo.
Once again I AM UNDONE wants to give focus to raw, unpolished, fresh performative pieces - taking the artistic process as an expression in itself and challenging creative methods.
I AM UNDONE Vol. 2 is ready to present artists with a brand new idea that has never seen the light before, bold projects with the courage to be shared with an eclectic audience as unrefined and unfinished fragments full of life.
LiLi Re is very excited to collaborate this year with Vega Scene for the second edition. Taking place in Salongen the 20th of August 2022, I AM UNDONE will be an evening celebrating adventours artists!
CALL FOR SUBMISSION

I AM UNDONE Vol. 2 is open to a wide range of performative actions and is particularly interested in innovative and unconventional pieces ready to take risks.
This is an Open Call for artists across disciplines (new writing, live art, devised, multidisciplinary, interactive work, dance, videoart, sound installation, this list goes on...) to submit excerpts of works. The project can be in various stages of development and have to have a performative element to it.

GUIDELINES
-It must be work in progress, short performances or extract of longer shows/projects still in development.
-No longer than 20 minutes, with minimal technical requirements.
-The performance space will be Salongen at Vega Scene, the space is flexible, where you can have the audience seated, standing, lying down, however you like. If you want to use a closeby location outside, we are open to suggestions! Click here to see the space: https://vegascene.no/article1369619.ece
-We welcome Norwegian as well as international artists to apply.

APPLICATION REQUIREMENTS
-Name and contact details.
-A short description of your artistic idea.
-A CV/portfolio demonstrating your track record in making and presenting your work.
-Technical specification (as much as you know at this point).
-Applications can be written in Norwegian or in English.

INFOS
-Deadline: Please apply by July 15th, 2022.
-Date of the event: August 20th, 2022.
-Location: Salongen, Vega Scene, Oslo.
-Rehearsal: Salongen will be available the 17th and 18th of August. Let us know your needs. There will be a fee for the artist's work.
-The application have to be send as a pdf to lilirecollective@gmail.com

If you have any questions, please do not hesitate to contact us!
Supported by

Oslo kommune
Arts Council Norway
Vega Scene, Oslo